Finer Finishes, Inc. has been providing exceptional EIFS, Stucco, and Plaster work for over 30 years. Today we enjoy a sound reputation for our prices, our warranties, and our before, during, and after sales service. Finer Finishes, Inc. has hundreds of satisfied clients and wide experience in all types and sizes of EIFS, Stucco, and Plaster projects. Finer Finishes, Inc. takes the extra steps to ensure your project will remain beautiful and of quality workmanship for years to come.
Our company has an excellent reputation in offering outstanding customer service to our clients. We employ a large number of crews and are able to work anywhere in the Southeastern United States. We are fully licensed, bondable, and insured as well as experienced in commercial, residential, educational, and retail industries.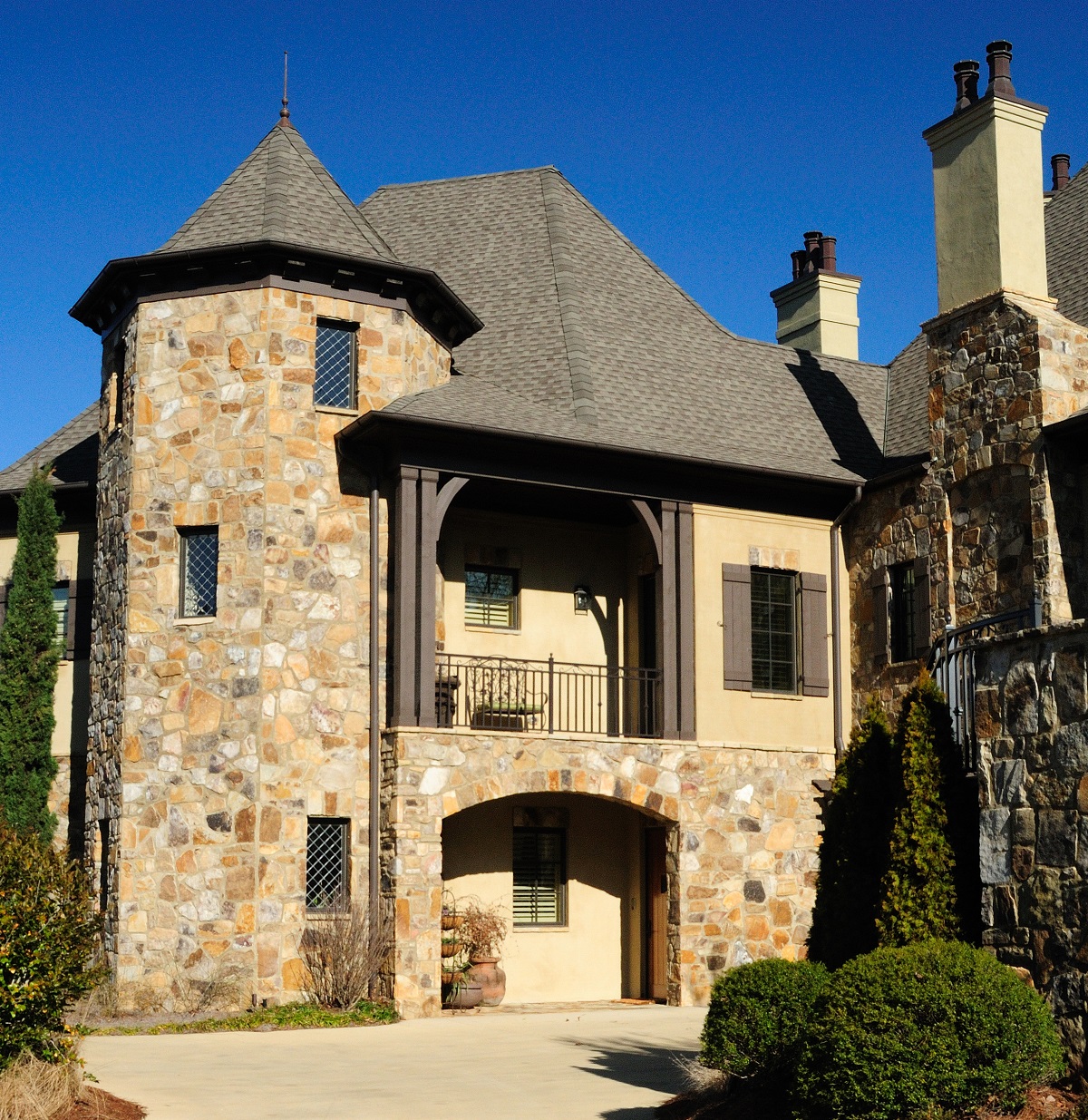 Outstanding Before, During, & After Sales Service
"Finer Finishes kept the schedule, had quality craftsmanship, and great communication."
Scott F., Project Manager
Our Latest Work
Finer Finishes has been in the Exterior Insulated Finish Systems (EIFS) industry for over 20 years. We provide Birmingham, AL with quality commercial EIFS installations for the most respected General Contractors.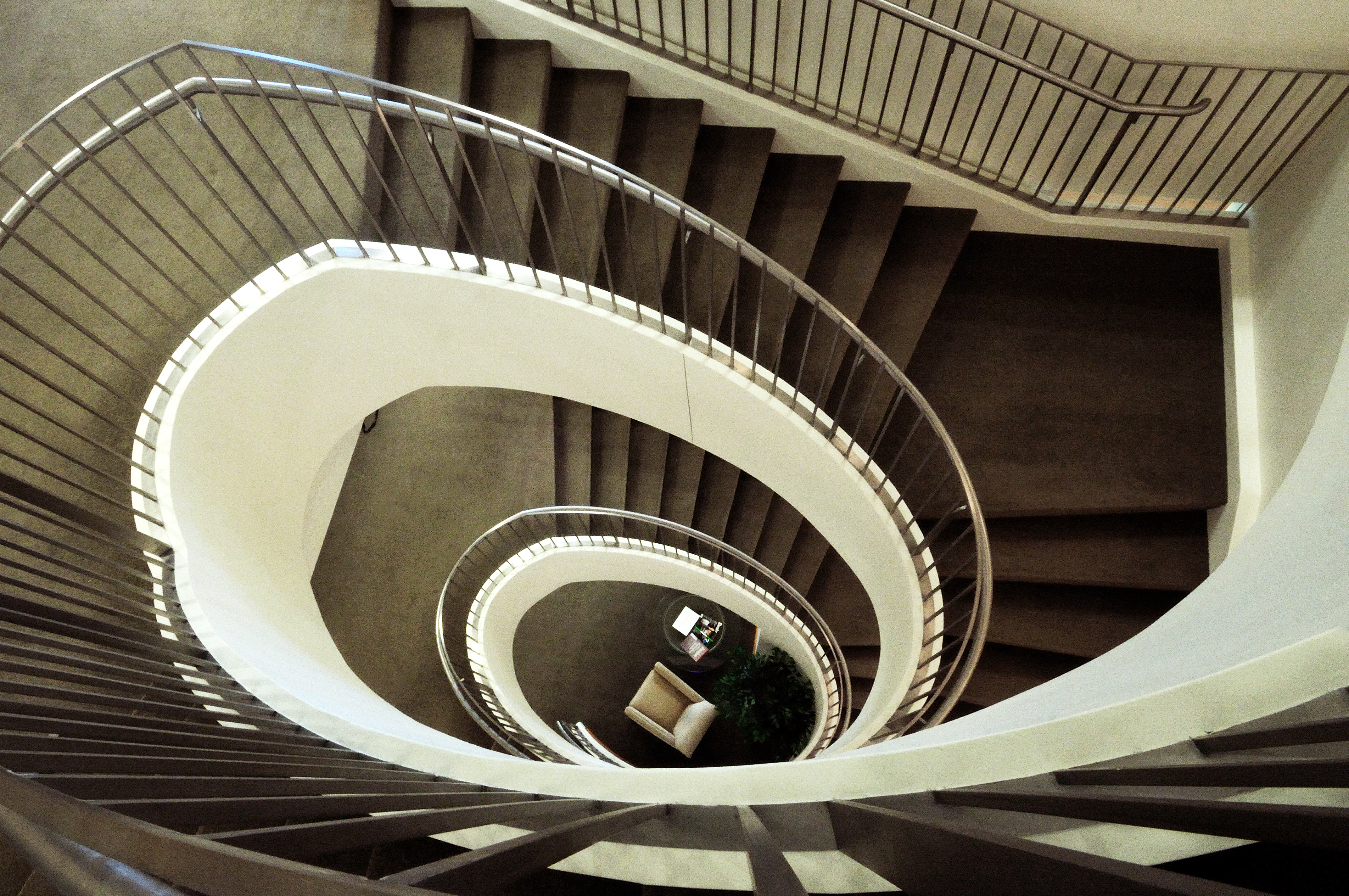 Get in Touch
5516 Eastcliff Industrial Loop
Birmingham, AL 35210
Office: 205-833-5630 
Fax: 205-833-5629
Open Hours
Mon - Fri — 8:00 am - 5:00 pm
Saturday — Closed
Sunday — Closed